Recently viewed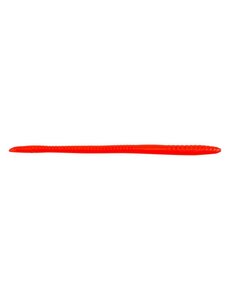 BERKLEY BOTTOM HOPPER 6.25"

Unit price: $0.00
Ideal for jig heads, Carolina rigs, and wacky worming
Read more
Specifications
Article number:
PBBBH6-MT
Information
Berkley PowerBait makes novice anglers good and good anglers great! Berkley scientists have spent over 25 years perfecting an irresistible scent and flavor - the exclusive PowerBait formula. Fish love PowerBait so much they hold on 18 times longer, giving you the time and confidence to Feel More Bites - Set More Hooks and Catch More Fish!
The ever-popular pro design has been taken to the next level
Uniquely designed tail for improved action
Ideal for jig heads, Carolina rigs, and wacky worming